ISO TC 215 / Working Group 6 is one of the components of ISO Technical Committee 215 (medical informatics). You find dedicated pages on our activities along this website. You can post comments which will be moderated. Our programme, including scope and mission, is to be found in the "Framework" pages; that includes a list of our recent and current standards.
Our second 2019 meeting took place in Daegu, South Korea (4.-8. November 2019). It was a very successful meeting which was well attended.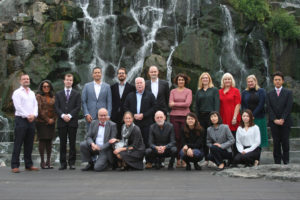 Our first 2019 meeting took place in Gothenburg, Sweden (13 – 17 April 2019). Our draft agenda had been shared in the course of January 2019.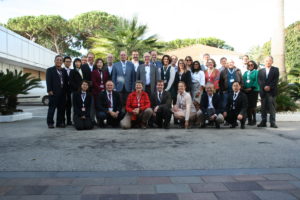 Our second 2018 meeting took place in Paestum (south of Napoli, Italy; see picture above) from 23 to 26 October 2018; there is a dedicated page to provide some highlight about our agenda and our decisions..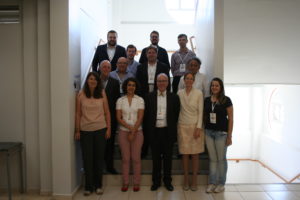 We met in Maringa, Brazil (30 April to 4 Mai, 2018). The team (picture above) was smaller than usual, but we had an outstanding week, dedicated to reviewing our work items.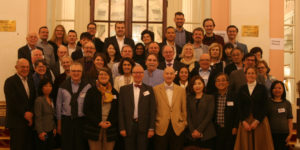 As you can notice, WG 6 included many more experts (picture above) in its fall 2017 meeting in Liverpool, UK (6 – 10 November 2017).